Criminal Defense Lawyer in Orangeburg, South Carolina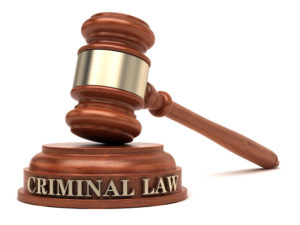 Attorney Belinda Davis-Branch has a successful track record in the criminal law field. She has obtained not guilty verdicts, dismissed charges and favorable plea deals on many cases with or without going to trial.
If representation is needed for a criminal domestic violence hearing, a parole hearing or probation violation hearing, don't hesitate to contact Belinda Davis-Branch.
Examples of cases include:
State Level Charges:
Armed Robbery
Burglary
DUI
All Violent Charges:
Attempted murder
All assault charges
Drug offenses
Magistrate and Municipal Charges:
Underage drinking tickets
Simple possession of marijuana
Criminal Sexual Conduct:
Rape
CSC with a Minor
Solicitation Cases